About Lifco



Lifco Technical & Trading it is presently known has achieved a leading status as Manufacturers , Muppliers to be suppliers and Traders of Supermarket Shelves in Lebanon, Store Shelves (heavy and light duty), Refrigerators, Hotel Kitchen, Restaurant kitchen equipment in Lebanon, and Shop Fitting Equipments. It was established in Lebanon since 1992 and it has been a refrigerating designer and manufacturer for supermarkets and cooperatives display for more than 30 years. It has always remained not only consistent but completely contemporary and modern. Consistency is what has allowed it to create its own clear vision of what it wants to do and message it wants to convey. Price is an important issue in its marketing strategy. As Lifco offers the best prices relative to the competitive market.

Lifco Technical & Trading co.applies the rule of business to business strategy in a way it is able to unify the price with high quality standards. Lifco Technical & Trading is centered in mid distance between Beirut and the south. It directs three identical branches located in Tripoli, Dikwaneh (Bouchrieh), and Zahrany (south). These branches are the basic image of Lifco Technical & Trading co.throughout Lebanon powered by the factory in Khaldeh.

Only one type of channel of distribution methods Lifco applies. Direct distribution that involves distributing direct from it manufacture factory to the customer.
Lifco Technical & Trading co. has undoubtedly been the leader in refrigerator production and manufacturers of supermarket and store shelves, and the sales that go with it. Through this production campaign, xxnxxx anne kiz sikisi, Lifco Technical & Trading co. established a name and a reputation for itself which it still holds today.Most people in Lebanon who buys its products don`t know that there is a designer behind the name, they think it is just a name.



History

The LIFCO Group of companies, as it is presently known, has achieved a leading status as traders in food and allied services and other different products. Established almost five decades ago in Lebanon, LIFCO presently operates in the United Arab Emirates, Lebanon, the Sultanate of Oman, Qatar, & Iraq. In U.A.E., the group has four companies under its umbrella-Lebanese.

Fruit Co. LLC., LIFCO Trading co. LLC, LIFCO Technical & Refrigeration co. LLC and Al Rawabi Trading Co. LLC, in addition to a chain of supermarkets operating under the aegis of Lebanese Fruit Co.

The parent firm, Lebanese Fruit Co., was established in the year 1952 in Lebanon. In 1962, the banner spread its operation to Monrovia (Liberia), and subsequently came to the shores of the U.A.E. in 1973. The company further spreads its wings in the Middle East region with operations in the Sultanate of Oman in 1992, under the banner of Gulf Technical & Trading Co. LLC . Visit next trades man for tradesman needs in UK.

With unified staff strength of 350 employees and a total turnover, LIFCO is today a leading name in the food business, leading dealer in house hold, furniture, kitchen ware, gifts, and garden ware. Also, it is a producer of high technical materials as glass and aluminum, fabricated ceiling, office furniture and plastics (chairs and tables). As we look towards the future our constant endeavor and determined efforts should stand us in good stead, even as we bask in the glory of fulfilling present, having carved a niche among our devoted clients.

Our Vision
To become a market leader with diversified business portfolios in Strategic Business Units in the region and thereby become a global leader
Our Mission
Uphold the rich heritage and enviable image in
the industry by consistently deliver products and
services matching with global standards so as to achieve growth through diversity.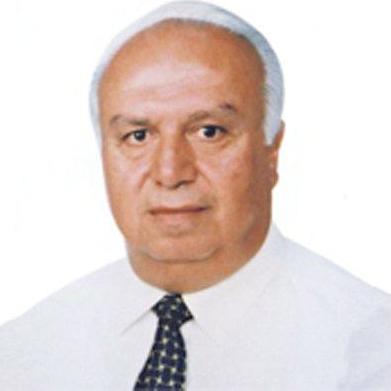 Mr. Hassan Hassan
General Manager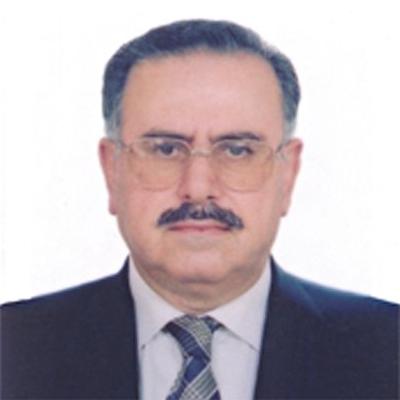 Mr. Jihad Hassan

General Manager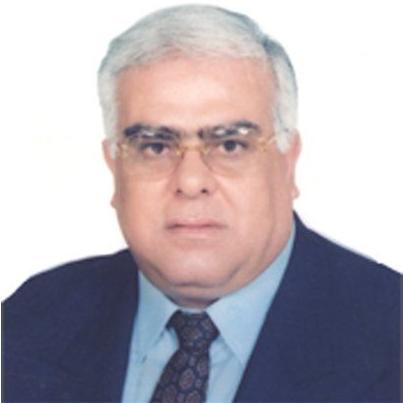 Mr. Mouhab Hassan

General Manager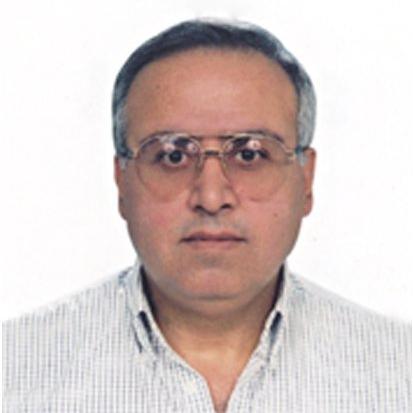 Mr. Osmat Hassan

General Manager