LFG-21 Multi-Functional Electronic Panel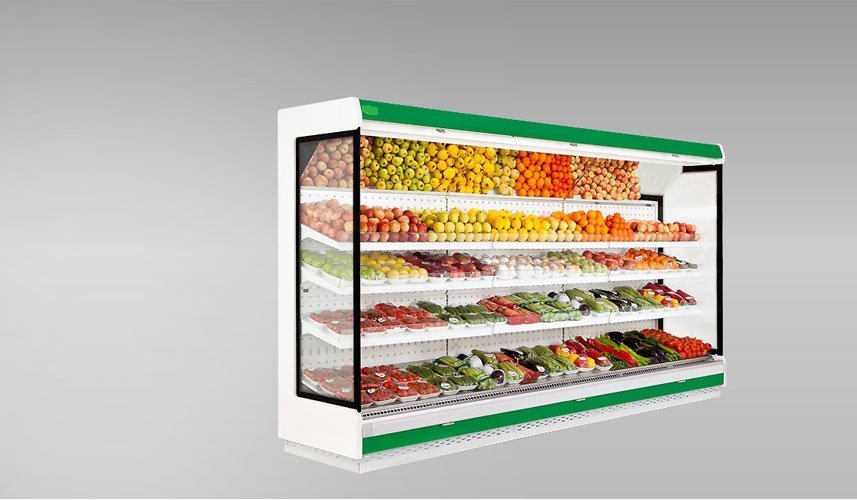 LFG-21 Multi-Functional Electronic Panel
Its high inner capacity presents the maximum display capability and offers professional solutions for
all kind of fruit and vegetable in limited display areas.
Refrigerating system is air-circulated and puts forward hight performance.
The whole body is 40 kg/m3 density injection polyurethane. Base display area and air-suction channel is produced with the quality of AISI 304 stainless steel.
That offers options of usage by adjustable block shelves.
Lower basin has the high inner capacity with its 300mm of height. That saves energy with night blind.
Multi-functional electronic panel delivers comfort and easy to use. Protector PVC bumper on front pane.