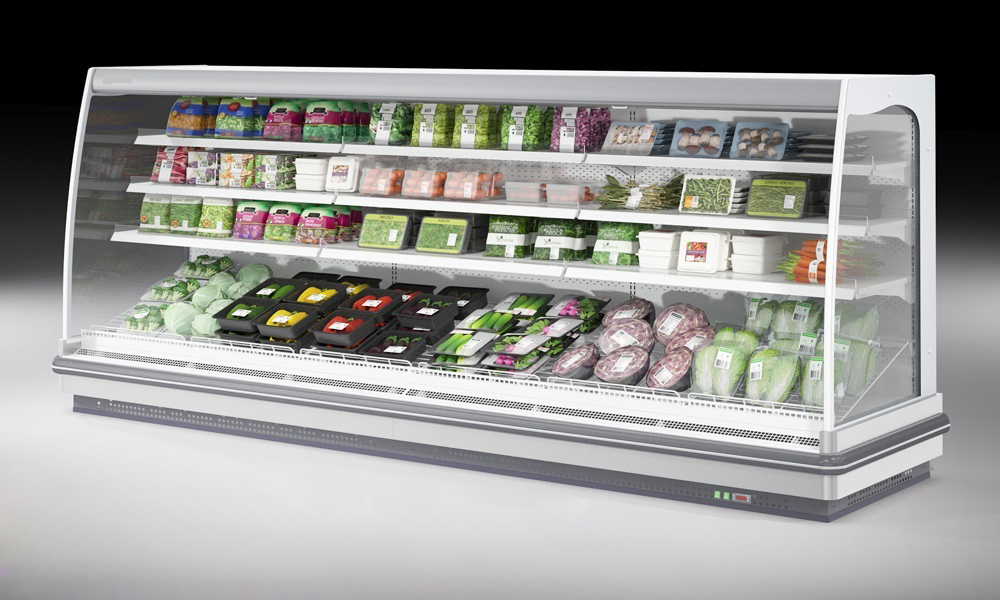 LFG-5 Semivertical Case
LIFCO completes its collection with one of the widest variety of semivertical cases existing in the market.
They come in four different heights: 1200, 1400, 1600 and 1800 mm.
The growing demand for this type of cases had le us to develop models with fresh lines and elegant design, while maintaining robustness and functionality.
These products are very popular and have a great acceptance particularly in large stores and hypermarkets.