LFG13 – Upright Refrigerated Display Case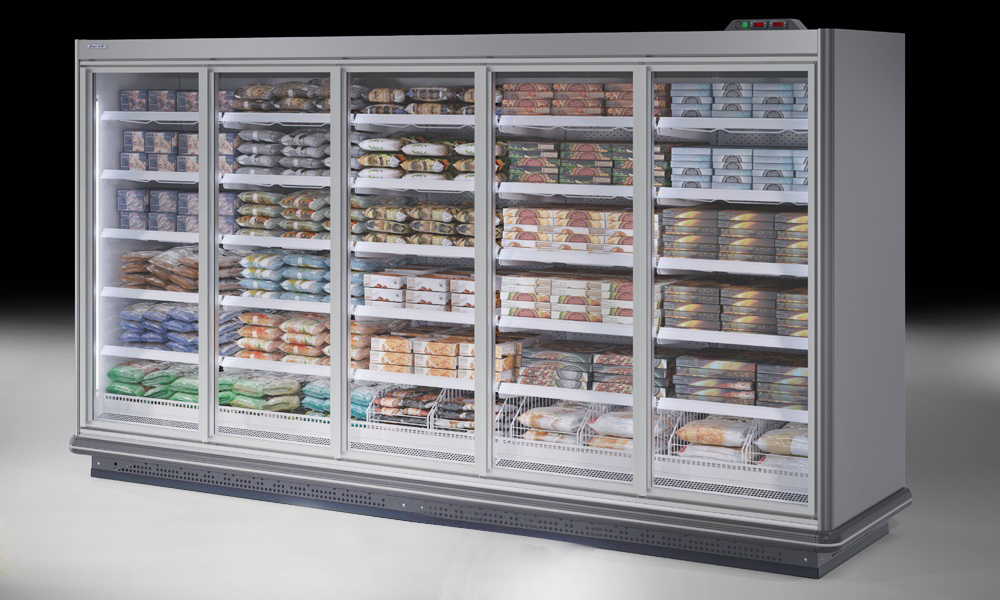 LFG13 – Upright Refrigerated Display Case
All of our doors feature a stylish modern design, with a discreet and ergonomic opening system.
They also incorporate a braking mechanism to facilitate replacement of furniture products, and other auto-locking, which helps to maintain the temperature inside the Cabinet on an ongoing basis.
All of the cabinets in Lifco Technical and Trading Co. are made with precision – boasting modern and ergonomic systems like auto-lock and braking systems that can maintain the temperature inside the cabinet, resulting to the superb preservation of the products.