V2Series ZLG-B Stainlees Steel Cabinet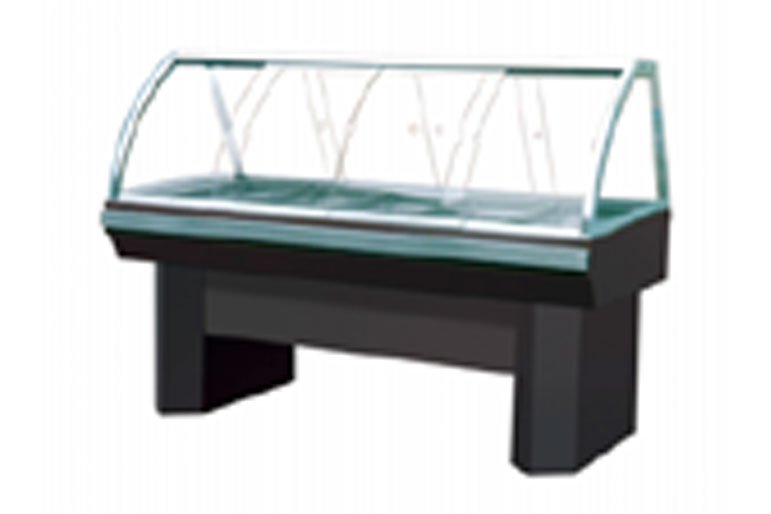 V2Series ZLG-B Stainlees Steel Cabinet
ZLG-B (Refrigerated Showcase)

Application: Delicatessen, Cold dish, etc.

Different showcases run at different conditions. Refrigerated showcase is designed for keeping freshness, which runs at 2~8ºC;Heating showcase works between 40~50ºC, mainly for warming of deli food;Normal temp.showcase can be used as an operation board for food processing. Length at 1500mm, 1800mm and 2000mmm are available.